Read about our premium Photoshop tutorials and courses below or click on the links for more information.
Essentials 2.0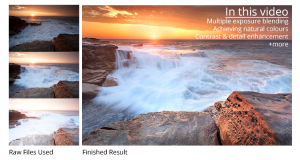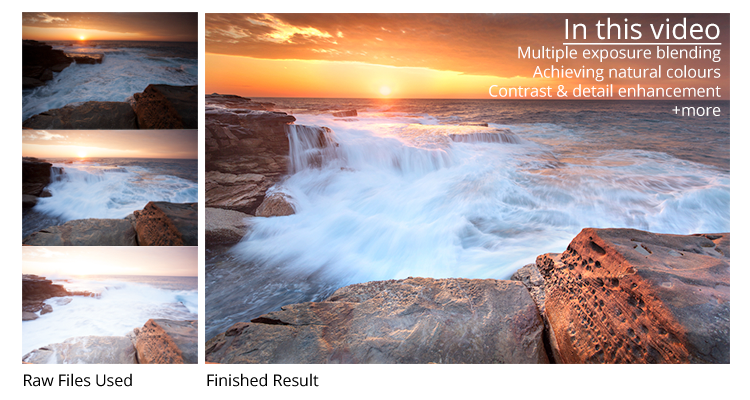 The Essentials video package contains over 20 individual videos including 3 full length processing workflow examples as well as heaps of other useful processing tips and tricks.
Luminosity Masking Mastery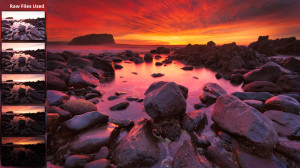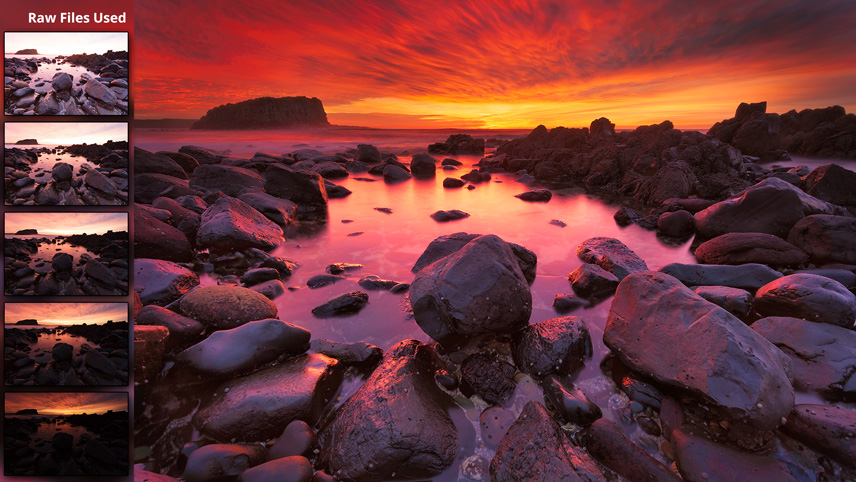 The Luminosity Masking Mastery video course is delivered over three modules that teach you these advanced Photoshop techniques from the ground up so that you truly understand how and why to use them (in modules 1 and 2) before giving you the full walkthrough demonstration in module 3.