Thank YOU For
Sticking Around!
Just like I promised – here's your mystery free gift!
This normally costs $17 but you get the full high-resolution download for FREE just because you're still interested in receiving emails from me.
Just my way of saying THANKS for coming back after being gone for so long!
Click Here To Download the FULL video now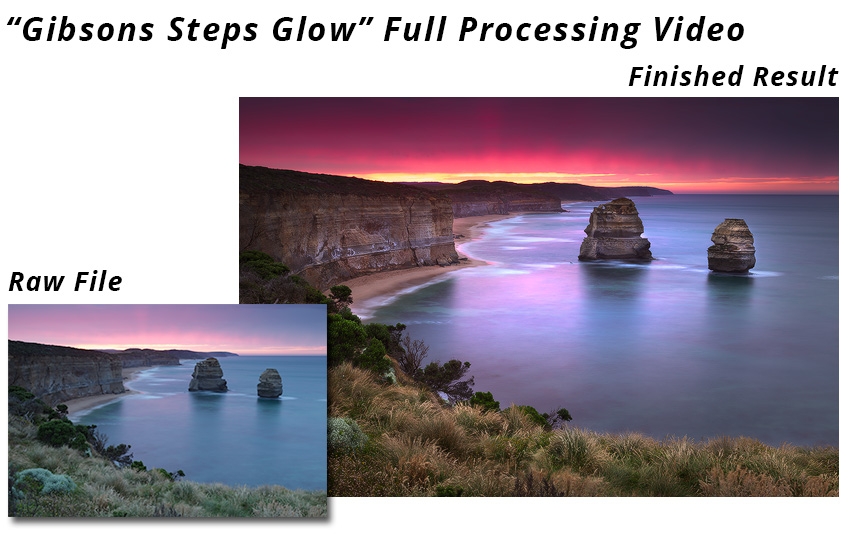 Here's just some of what you'll learn in this $17 FREE video
How to use luminosity masks and selections so you can edit your photos with 100% accuracy
How to turn dull, off-colour RAW file into a jaw-dropping image that glows
How to make the simple levels and curves adjustments that will give you all the "pop" you could want in your landscape photos
How to get rid of "sharpening halo's" using a simple luminosity selection